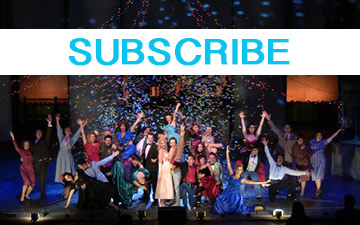 Join our email list
Subscribe to our email list and stay up to date on all things ZTP!
Be Part of an Austin Tradition!
ZTP offers a wide variety of volunteer opportunities both on and off The Hillside. Join us by giving your time to bring this celebrated Austin tradition to life!
Great moments on The Hillside start with YOU!
Make a one-time or recurring donation to support free musical theater for all!